Central Orange County Chapter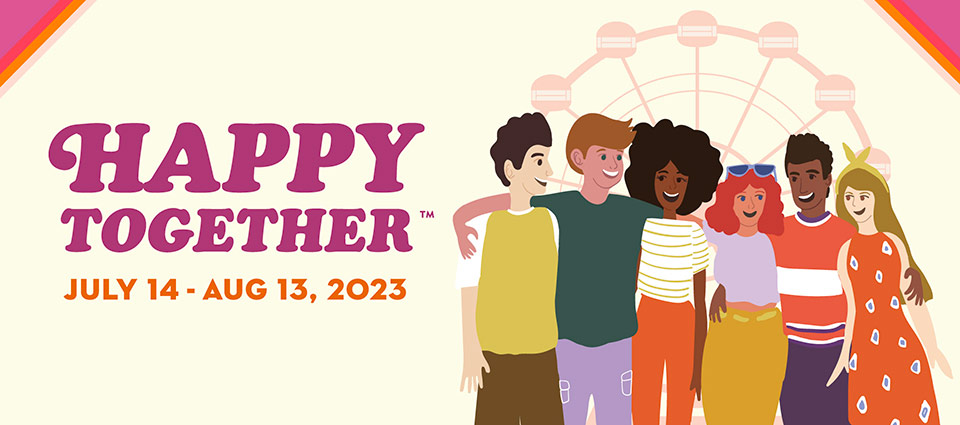 sign up online more information
We are looking for volunteers to work August 2 – August 11.
Every child, Every nation, Every day
"So it is not the will of my Father who is in heaven that one of these little ones should perish."
– Matthew 18:14
Child Evangelism Fellowship

®
(CEF®) is a Bible-centered organization composed of born-again believers whose purpose is to evangelize boys and girls with the Gospel of the Lord Jesus Christ and to establish (disciple) them in the Word of God and in the local church for Christian living.
Give your testimony
Please share your story of how any of the ministries of Child Evangelism Fellowship® (Good News Club®, 5-Day Club®, etc.) impacted you as a child and how God is working in your life today as a result.
share now
Prayer Request
Would you like to request a prayer on behalf of yourself or someone else? We want to pray for you! Click the button below to let us know the nature of your prayer request today. Your request is a sacred trust and is completely confidential.
Stay Connected with CEF
Subscribe to our email lists to receive updates and newsletter.